Introduction
Starship launch. SpaceX, a private space exploration company founded by Elon Musk, has recently made headlines with the launch of the world's biggest rocket. The company has been making significant progress in the field of space exploration and has successfully launched several rockets in the past. However, the recent launch of the world's biggest rocket did not go as planned.
The Launch of the World's Biggest Rocket
The launch of the world's biggest rocket, named Starship, was a highly anticipated event. As the spacecraft successfully left its launchpad, the world watched in awe as it ascended into the sky. The Starship is a reusable spacecraft designed for deep space exploration and has the potential to revolutionize space travel.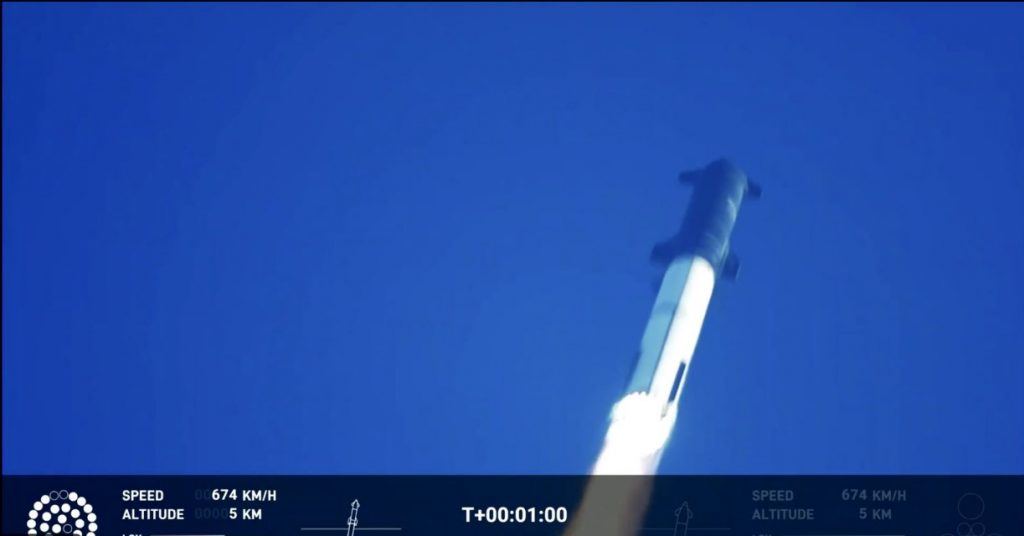 Explosion of the Rocket
Unfortunately, just moments after the launch, the world watched in horror as the two parts of the rocket failed to separate, resulting in a dramatic explosion. The cause of the failure is still under investigation, and SpaceX has yet to release an official statement about the incident. It is uncertain what the implications of this explosion will be for the future of the Starship project and space exploration as a whole.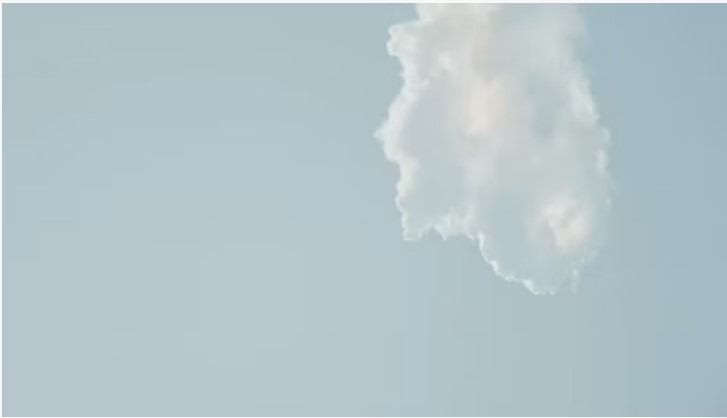 Follow the Latest Updates
As news about the explosion continues to develop, people around the world are following the latest updates closely. If you wish to stay informed about the latest news and developments, you can follow live coverage and updates from various news sources. This incident serves as a reminder of the risks and challenges involved in space exploration, and it is a testament to the determination and resilience of the scientists and engineers who continue to push the boundaries of what is possible.